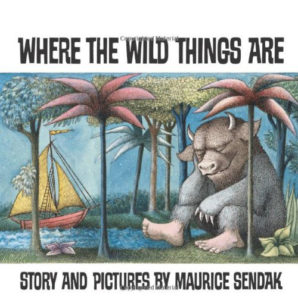 The progression of yoga poses in this book will help to bring children to a calm and focused place.
It begins with  big movements, to help release energy, then slowly progresses to calm and controlled movements.
To buy Where the Wild Things Are, click here!
Subscribe today to view this Teaching Tool with full-color images and step-by-step instructions!