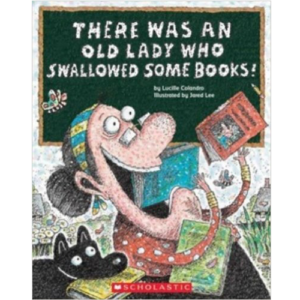 There Was an Old Lady Who Swallowed Some Books is a fun twist on the classic song about a fly! Children know and recognize the repetitive nature of this book, and have an easy time following along. 
To encourage breathing and group participation, engage children to sing along with you. Yoga to this book is a great activity to celebrate the first day of school!
For an added challenge, have children run through each pose at the last verse of the book.
To buy this book, click here!
Subscribe today to view this Teaching Tool with full-color images and step-by-step instructions!