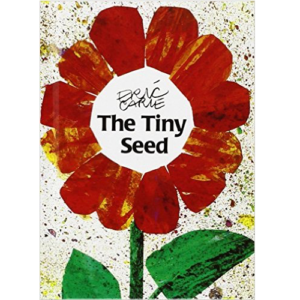 One tiny seed overcomes tremendous obstacles, on its journey to grow into gigantic flower!
Children join this story with yoga poses, as they travel across the world as a seed. This book is great to use year round, but is especially fun during the spring!
To buy The Tiny Seed, click here! 
Subscribe today to view this Teaching Tool with full-color images and step-by-step instructions!