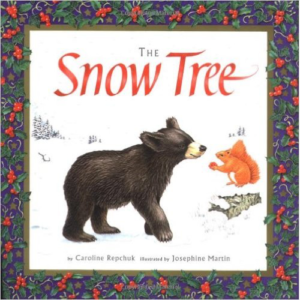 A little black bear wakes up and finds a wintry world all around him!
Children join the story, with animal-themed yoga poses, as they build a beautiful Christmas tree. This book makes a calming addition to holiday classes. 
To buy The Snow Tree, click here!
Subscribe today to view this Teaching Tool with full-color images and step-by-step instructions!