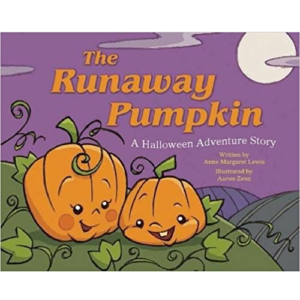 A cute little pumpkin is ready for a Halloween adventure!
Join the pumpkin and his mom! Children use yoga poses as they join all of the fun festivities that this holiday has to offer.
This story is a favorite addition to classes at Halloween time. 
Buy The Runaway Pumpkin now!
Subscribe today to view this Teaching Tool with full-color images and step-by-step instructions!