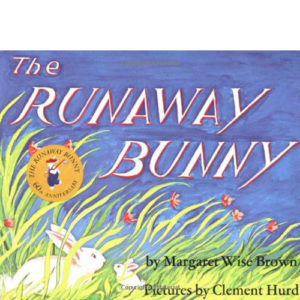 Take an adventure as a mommy shows her baby bunny all the places she would follow him! Yoga poses complement all the fun places the bunnies go together. 
The Runaway Bunny is a wonderful story of unconditional love and support. Perfect for use on Mother's Day, or anytime!
To buy this book, click here!
Subscribe today to view this Teaching Tool with full-color images and step-by-step instructions!