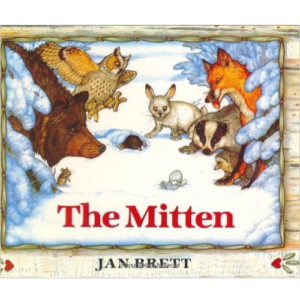 Filled with animal yoga poses, this wintery book is perfect for snowy days inside.
Children will stretch and move, as they delight in the number of animals they can fit into a mitten!
Buy The Mitten now!
Subscribe today to view this Teaching Tool with full-color images and step-by-step instructions!