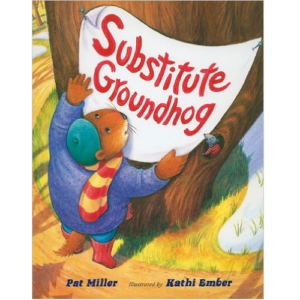 When Groundhog learns he is too sick to look for his shadow on Groundhog Day, he holds auditions with the other animals to see who can take his place.
Animal-themed yoga poses make this holiday book a great addition to any class around Groundhog Day!
Buy Substitute Groundhog now! 
Subscribe today to view this Teaching Tool with full-color images and step-by-step instructions!