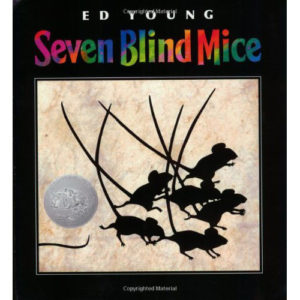 Children use their imaginations, as they become seven blind mice, each guessing what they are exploring.
Use these yoga poses to put together the clues! Did your students figure it out?
To buy Seven Blind Mice, click here!
Subscribe today to view this Teaching Tool with full-color images and step-by-step instructions!