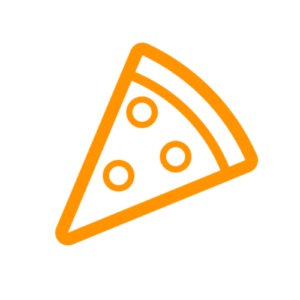 Build a pizza with yoga poses!
Children will stretch their bodies and strengthen their cores, because they reach and twist to get all of their ingredients and for their their yoga pizza.
Perfect for kids of all ages, this is one of our most popular and loved yoga adventures!
Subscribe today to view this Teaching Tool with full-color images and step-by-step instructions!