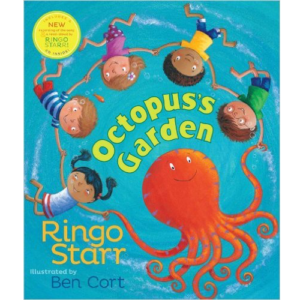 Sing and dance around in an octopus's garden in the shade!
Children will move around, sing, then calm down to this fun loving song.
This song is perfect for any group circle time.
To buy this book, click here!
Subscribe today to view this Teaching Tool with full-color images and step-by-step instructions!