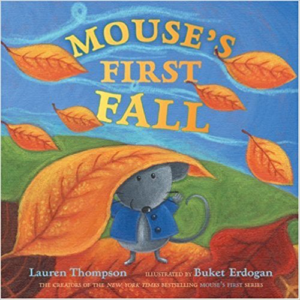 Mouse's First Fall is delightful addition to any fall-themed preschool yoga class!
Mouse and Minka venture out to play on a cool autumn day. Join them with yoga poses, as they learn that fall is a season of fun!
Subscribe today to view this Teaching Tool with full-color images and step-by-step instructions!