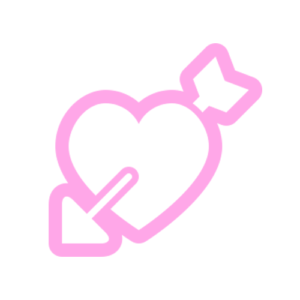 Love is a concept that can be so simple and so complicated, all at once. There are many ways to show love, and many parts of our world to share love with!
Engage children in a conversation about how they can show love to:
Other people
Animals
The Earth
Themselves!
This heartwarming yoga adventure focuses on all the ways we give and receive love! 
Subscribe today to view this Teaching Tool with full-color images and step-by-step instructions!