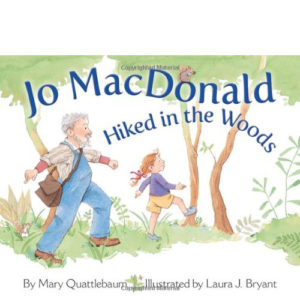 Find many of our animal forest friends in this book and follow along, with animal-themed yoga poses!
Throughout this book, encourage children to sing the animal sounds and "E-I-E-I-O" with you. This will encourage group participation and help kids to breathe in the yoga poses.
The progression of the poses in this book will help to bring children to a more calmed and focused place.
Buy Jo MacDonald Hiked in the Woods now! 
Subscribe today to view this Teaching Tool with full-color images and step-by-step instructions!