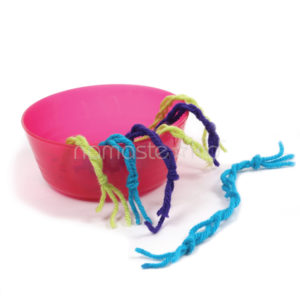 Hungry Baby Birds is a yoga game based on active play and creative movement. It enhances fine motor skills, mindfulness, and concentration.  
Enjoy this themed twist on our popular Toega activity, and as a part of our It's Spring lesson plan!
Subscribe today to view this Teaching Tool with full-color images and step-by-step instructions!