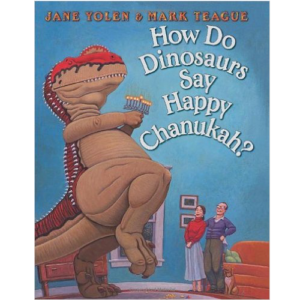 How do dinosaurs say happy chanukah? Just like children do! 
Have fun with holiday-themed yoga poses, as kids laugh and learn about this festive holiday! Perfect for any class on winter and the holidays. 
To buy this book, click here! 
Subscribe today to view this Teaching Tool with full-color images and step-by-step instructions!