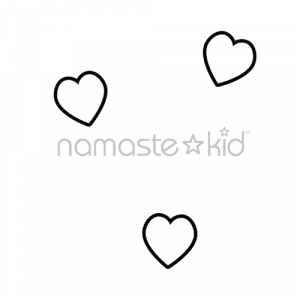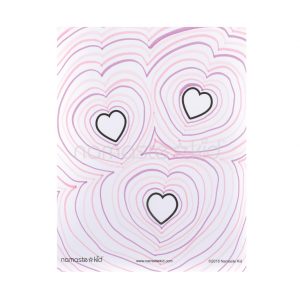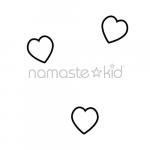 Concentric tracings are an excellent mindfulness art project for working on fine motor skills and concentration! Because children are developing a new skill, they practice their patience and focus on this project.
Download this tracing sheet to complement any class on Valentine's Day, Mother's Day, or friendship and love.
Remind children that this is about patience, enjoying the process, and that it is ok to make a mistake. 
Here are some fun ways to make this project age and ability appropriate for children in preschool, all the way up to elementary school!
Subscribe today to view this Teaching Tool with full-color images and step-by-step instructions!