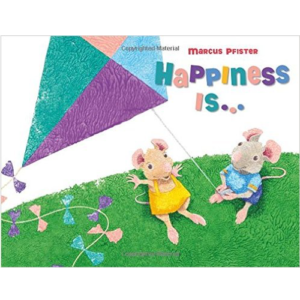 Two best friends share with each other what makes them happy.
Children join these friends, using calming yoga poses, as they explore the little things that can make everyone happy.
This book develops Social Emotional Skills, including mindfulness and identifying feelings! This is a wonderful book to keep in your regular rotation. 
Click here to buy Happiness is…
Subscribe today to view this Teaching Tool with full-color images and step-by-step instructions!