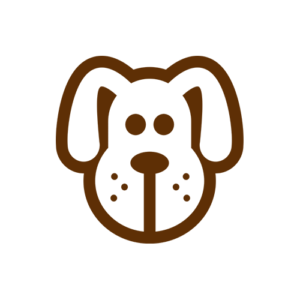 This sequence flows together a variety of animal poses!
In a classroom, this flow works well during circle time, or to bring students back together after recess. In a studio or group setting,  you can use this anytime you want to introduce some animal fun. 
To encourage breathing in the pose and class participation, have the children make their best animal sounds while in each pose!
Subscribe today to view this Teaching Tool with full-color images and step-by-step instructions!