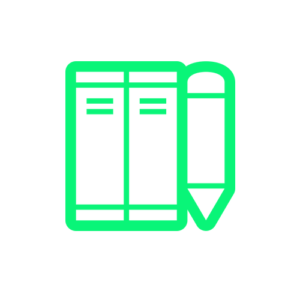 This sequence works as an excellent "brain break", so students can refocus their energy and get their wiggles out!
Simply have kids stand behind their chairs, and follow this quick and easy flow. Because this flow uses limited space, you can easily use this flow in a flexible seating class or during circle time. 
You can have your entire class practice together, or print a copy to hand out to students as they need it. 
Subscribe today to view this Teaching Tool with full-color images and step-by-step instructions!