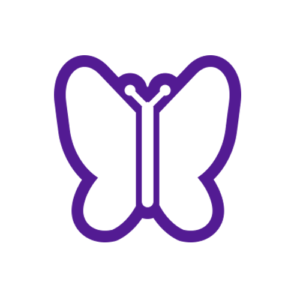 This yoga activity explores how a butterfly grows from an egg into a beautiful butterfly!
Use child-friendly yoga poses to create the lifecycle of a butterfly! Children learn fun facts about where butterflies like to live, lay their eggs, and how they come full circle into a new butterfly.
Easy to add into any unit on spring, insect, or the importance of protecting our monarch population!
Subscribe today to view this Teaching Tool with full-color images and step-by-step instructions!