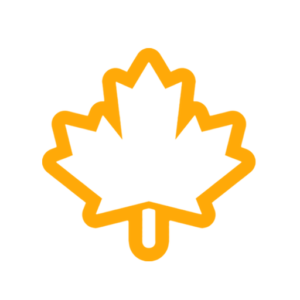 Fall is an especially fun season with so many unique qualities. This themed yoga activity gives children a chance to focus on what we all have – a beautiful world to love and enjoy.
At the end of A Thankful Walk, allow children to stop and reflect on their favorite parts of fall, then give them a chance to share their feelings with the group.
This adventure is a wonderful addition to any unit on Thanksgiving, or simply as a way to enjoy the changing seasons.
Subscribe today to view this Teaching Tool with full-color images and step-by-step instructions!