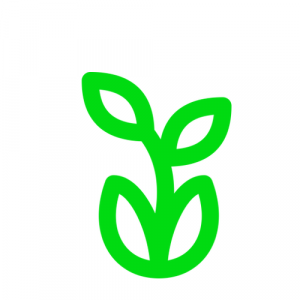 Welcome to our yoga garden!
The steps in this lesson plan can be adjusted to fill a 45-60 minute yoga class. It is ideal for children 3-5 years old. It engages your students in ways young children relate to, including familiar songs and games. Enjoy this in the spring and summer, and also in winter, when we dream of getting some time in the warm sun. We can always build a garden inside with yoga!
This yoga class plan uses garden-themed activities, and includes:
A centering activity, to bring children together in our garden
Warm-up yoga flow
Story time, where kids plant our yoga garden
Yoga game, with themed large muscle movement
Yoga activity, children meet our animal friends that visit our garden
Guided closing on yoga mats
Mindfulness project, to create an easy take-home
Be sure to click through each activity, so you can be familiar with the entire class plan.
Subscribe today to view this Teaching Tool with full-color images and step-by-step instructions!