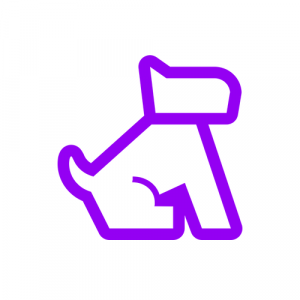 Kids always love animal themed yoga poses!
This lesson makes an excellent first class. It is filled with ways to help students connect and get to know each other. Kids explore yoga with silly animal poses, partner yoga, and engaging yoga activities. 
This yoga lesson plan includes:
Group breathing, to bring children together as a group
Opening activity, as children to connect to each other and to the animals in their lives
Warm-up yoga flow
Yoga poses set to a laugh-out-loud story about animals
Partner animal-themed yoga poses
Guided group activity, with more animal fun
Themed savasana
Calming mindfulness project, to create an easy take-home
The steps in this class can be adjusted to fill a 45-60 minute yoga class, and is appropriate for children 3-8 years old. 
Be sure to click through each activity, so you can be familiar with the entire class plan.
Subscribe today to view this Teaching Tool with full-color images and step-by-step instructions!