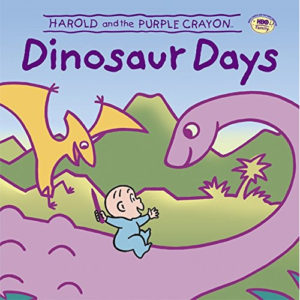 Join Harold as he creates a nighttime quest to find a long-necked dinosaur.
Dinosaur Days is a calming book, with yoga poses to help children stretch their bodies, use their imaginations, and unwind.
Buy this classic story here!
Subscribe today to view this Teaching Tool with full-color images and step-by-step instructions!